Building DeLand Since 1980!
#CBC028098


Our Mission: To construct and renovate for permanency.
Welcome To Jenkins Carpentry and Construction, Inc.
If you are looking for expertise and experience in construction and carpentry, you have come to the right place. Here on our website you will see numerous examples of successful projects ranging from manufacturing plants to small residential additions.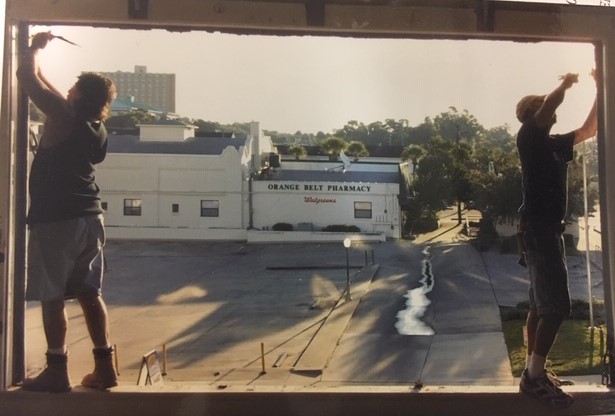 Give us a call or email to get started on improving your home or business.
New Construction
Homes and commercial buildings
Historic Reconstruction
Older homes and buildings where large portions of the structure have been completely restored
Renovation
Addition and remodel on homes and commercial buildings
Speciality Items
Summer kitchens, window & door replacements, trim designs, and more
Maintenance
Replacing decayed wood, replacing fascia, foundation restoration, and more